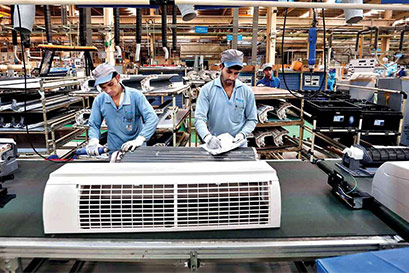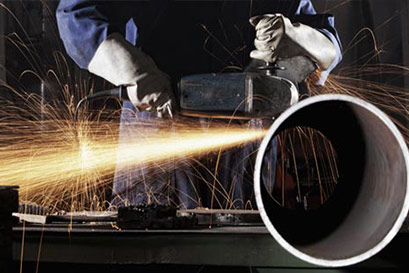 NBE is committed to adding value to our electronics customers' businesses and improving the quality of service we offer. We do this through:
Quality
We provide the best quality products through:
Rigorous measurement
Gas purity, consistency and reliability
Business continuity planning
Process and statistical quality control
At NBE , we provide a fast, convenient source for all your welding needs. You can rely on us for equipment, consumables and safety gear. But that's not all. We also offer safety training to ensure that all the gases you need are installed and handled properly. And our engineers will guide you through the extensive range of welding and cutting options and gas mixtures available to help you make the process choice best suited to your budget, productivity and quality demands. For more sophisticated processes, you can rest assured that our laser solutions, for instance, are approved by all major laser manufacturers.