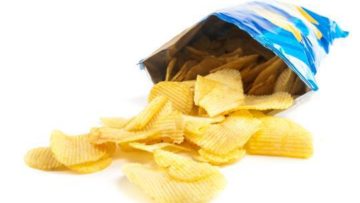 Food & Beverage
Our gases provide the product characteristics that our customers need. Frozen, chilled, crisp, fresh, fizzy — it's all possible with NBE gases and application expertise.
Continue Reading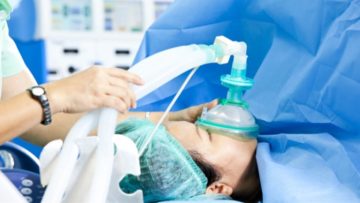 Healthcare
We have developed and supported a wide range of gas-enabled medical innovations and healthcare therapies that help authorities and professionals to balance conflicting needs and improve quality of care
Continue Reading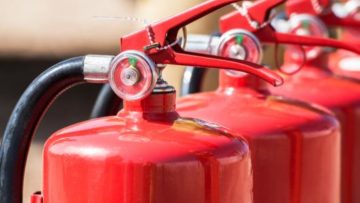 Construction & Infrastructure
The construction industry covers a wide range of activities from individual homes to large-scale civil engineering projects. We have gas solutions and supporting services to help you meet your productivity, quality and cost targets.
Continue Reading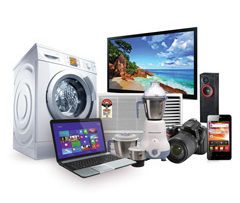 Electronic & Metal Fabrication
NBE is committed to adding value to our electronics customers' businesses and improving the quality of service we offer.
Continue Reading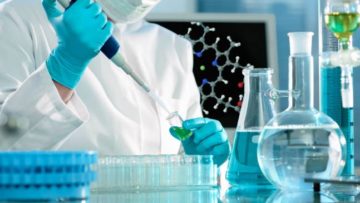 Chemical
We provide the industrial gases, services, and applications that help you advance the production of your chemicals.
Continue Reading